IT'S A MUTATION, JESUS!!!! DO YOU NOT LISTEN!?
Anywhom, this is just a OOC blog something I don't mind making open discussion on the roleplay community and even things of controversial topics, hell even things going on with me in my whacky life that seems to have no ending of nonsense.
And yes, I will be using KLK gifs is their a reason?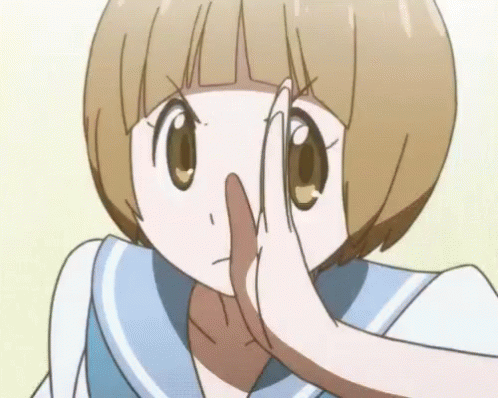 Cause my way will never be lost. That's why.