Re: Let me ruin your favorite ship.
Posted: 11/28/17 02:41 PM
That's it. We made it. This ship cannot fail. With electric watertight doors and components, racked up with 3 million rivets on its massive hull - there's no way this could... Wait, do you see something?
...H-Hah, that's nothing. There's no way it could...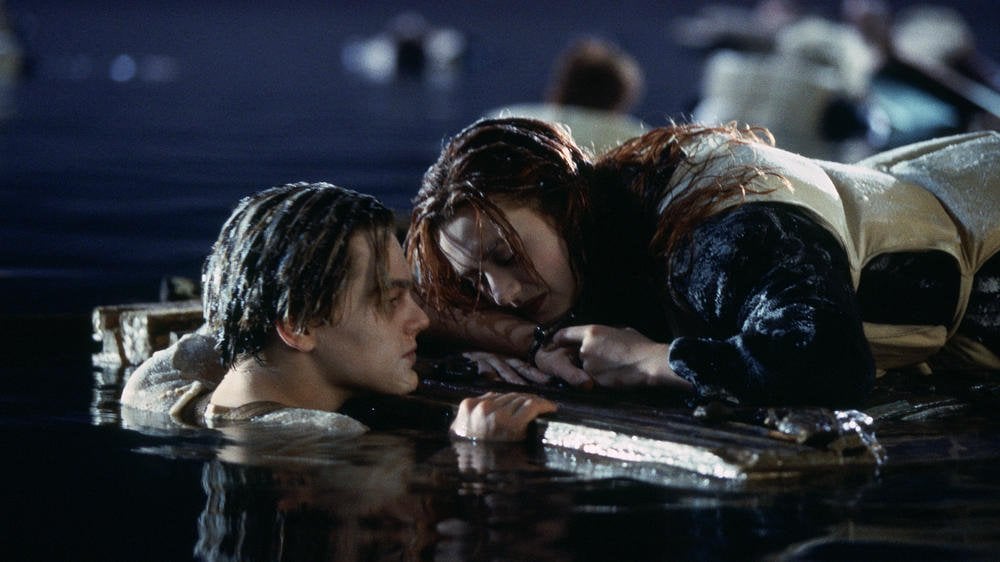 HOW DOES THIS KEEP HAPPENING